6 Ways Not To F--- Up Your Finances Before You Hit Mid Life Crisis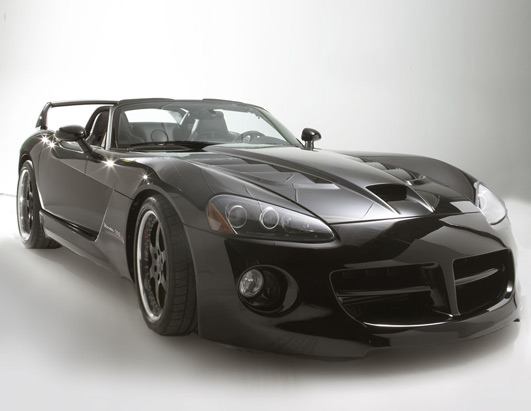 They say that 30 is the new 20, so life should be a party.
But experts over at MSN Money insist that we should start considering implementing 6 financial milestones that you should try to reach before you're 30.
Here's our brief summary of the 6 tips:
1. Go easy with the credit cards: The average debt for 25-34 year olds is around £2,800 in 2004, according to CardWeb.Com. Good thing our student loan debts are a bit less than the average American student's $19,200.
2. Own Your Home: Personally I think renting or buying is debateable depending on your income, stability, and plans. So do the maths. You can start with this awesome calculator on The New York Times. It even has little sliders to keep you entertained.
3. Get some mad skills. Gerstein Fisher's founder, Gregg Fisher, believes that in this day and age, "everyone's really self-employed. If you work for a company, you just have one client. If they fire you, you're out of business." Having a mobile skillset that is in demand certainly would help.
4. Donate like Bill Gates. Even though he's obviously trying to win The Nobel Peace Prize. It does raise the question for us mere mortals, of how this will help our finances. Thoughts?
5. Be introspective. "Having a firm grasp on your priorities and values is one critical component of a healthy financial life." Absolutely agree with this one. Time to readjust my rehab fund.
6. Find Smart People. "Knowing a good tax preparer, financial adviser, attorney and insurance agent can save you untold amounts of money and stress." Just make sure that they are licensed, and you run a background check. So that you don't end up like this 88 year old lady.
How wise.
What else should you do before they're 30? Post your comments below.
6 financial milestones before 30 [MSNMoney]