According to the ASA, cancer has never been scarier...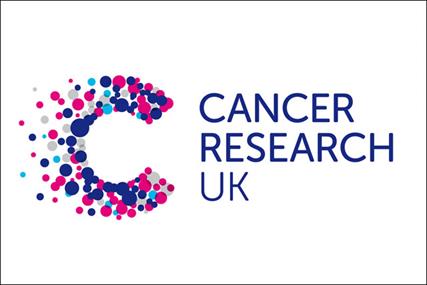 The latest set of rulings from the Advertising Standards Authority (ASA) reveal that three complaints were made against Cancer Research UK following one of their recent advertising campaigns.  
For those not aware of their role, the ASA is the independent regulator for advertising across all media in the United Kingdom. They investigate complaints and then deliver a verdict which will either uphold the complaints in full/part or completely dismiss the complaint.
What was so deserving of reporting a charity to the ASA!? Well...quite a few things...
The first issue was that the letters were sent to members of the public in brown envelopes which did not contain an appropriate notice that this was marketing material. There was a small notice but the ASA decided that the wording of this was too small. The biggest gripe was that the envelopes were addressed to "It Doesn't Matter To Me WHO YOU ARE".  The ASA ruled that because it was not clear on the front of the envelope that the letter was from Cancer Research UK, this was likely to be received as a threatening message.
Quite rightly the ASA also said that the issue of cancer was a distressing subject for many people but it was important that they balanced any harm from this circular against the very purpose of this campaign which was to raise awareness of cancer.
The fact that the letter itself was written as to appear to be a direct message from cancer certainly did not help alleviate the possibility of any upset that the letter was likely to cause.
EVERYONE KNOWS ME ... And they know the devastation I cause ... I AM CANCER ... I don't care who I hurt ... WHY AM I WRITING TO YOU? I used to have everything my own way ... I'M STILL HERE...
The ultimate ruling from the ASA said that the campaign in its current form was likely to cause serious distress to some members of the public and particularly those who were vulnerable and this advertisement must not be used by Cancer Research UK again in its current form.
Were you are recipient of this particular campaign? Here at BitterWallet we quite like the work of the ASA so over the next few weeks we are going to be putting together some features which focus on specific decisions by the ASA and try to work out who is the most mischievous merchant in terms of how many complaints are made and whether they were upheld or dismissed.